bringing the essence of life, to life
We do the research,
So you can live your best life.
life Research is the exclusive producer of CBGa+ Rosin.
We believe that the hemp plant is as important to our wellbeing as the water we drink and the air we breathe.
—
We create the best CBGA products in the world through our passion to improve lives at a molecular level.
Sleep Better,
Think Better,
Be Better


Release Pain In Mind & Body Without Drugs
Homeostasis is the state of steady internal, physical, and chemical conditions maintained by living systems—
A holistic equilibrium of the organism's entire biology, wherein many variables harmonize to manifest the fullness of self-healingand natural protection against pain and disease.
life Research's CBG and CBGA+ tinctures activate our entire system to support total mind-body homeostasis.
The calm and deep relief will speak for themselves the moment you try our mineral rich tinctures.
Located on the edge of Paonia, Colorado, at the foot of majestic Mount Lamborn.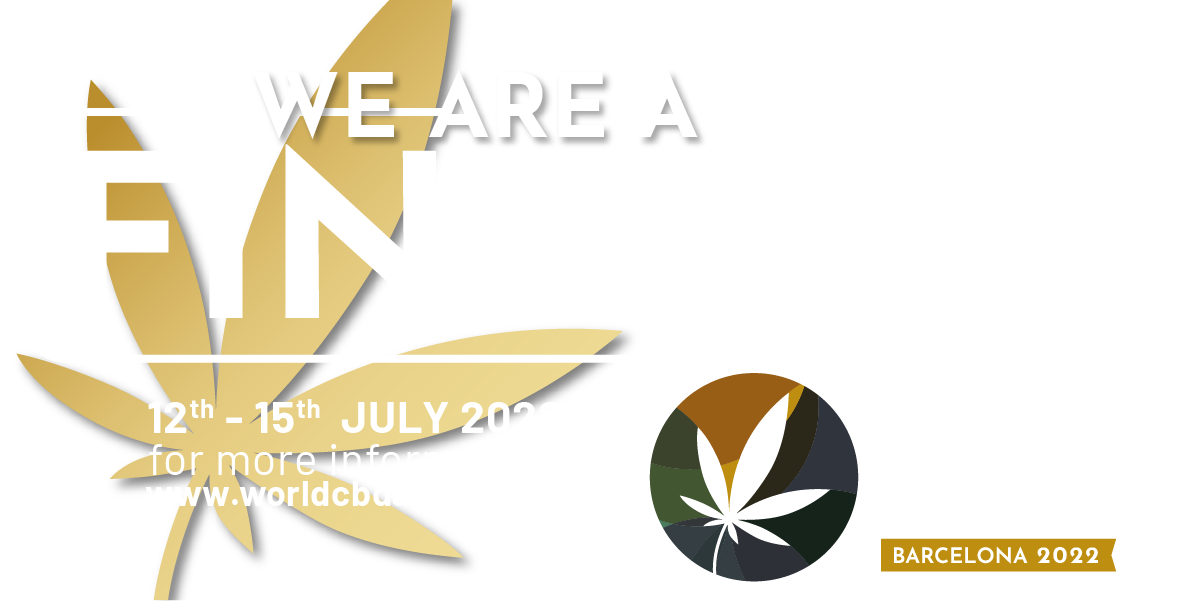 2022 WORLD CBD AWARDS FINALISTS!
Best CBD Topical
Best Industry Newcomer
Best International Retailer
Best Product Innovation