CBGA and the Dawn of the New Medicine Movement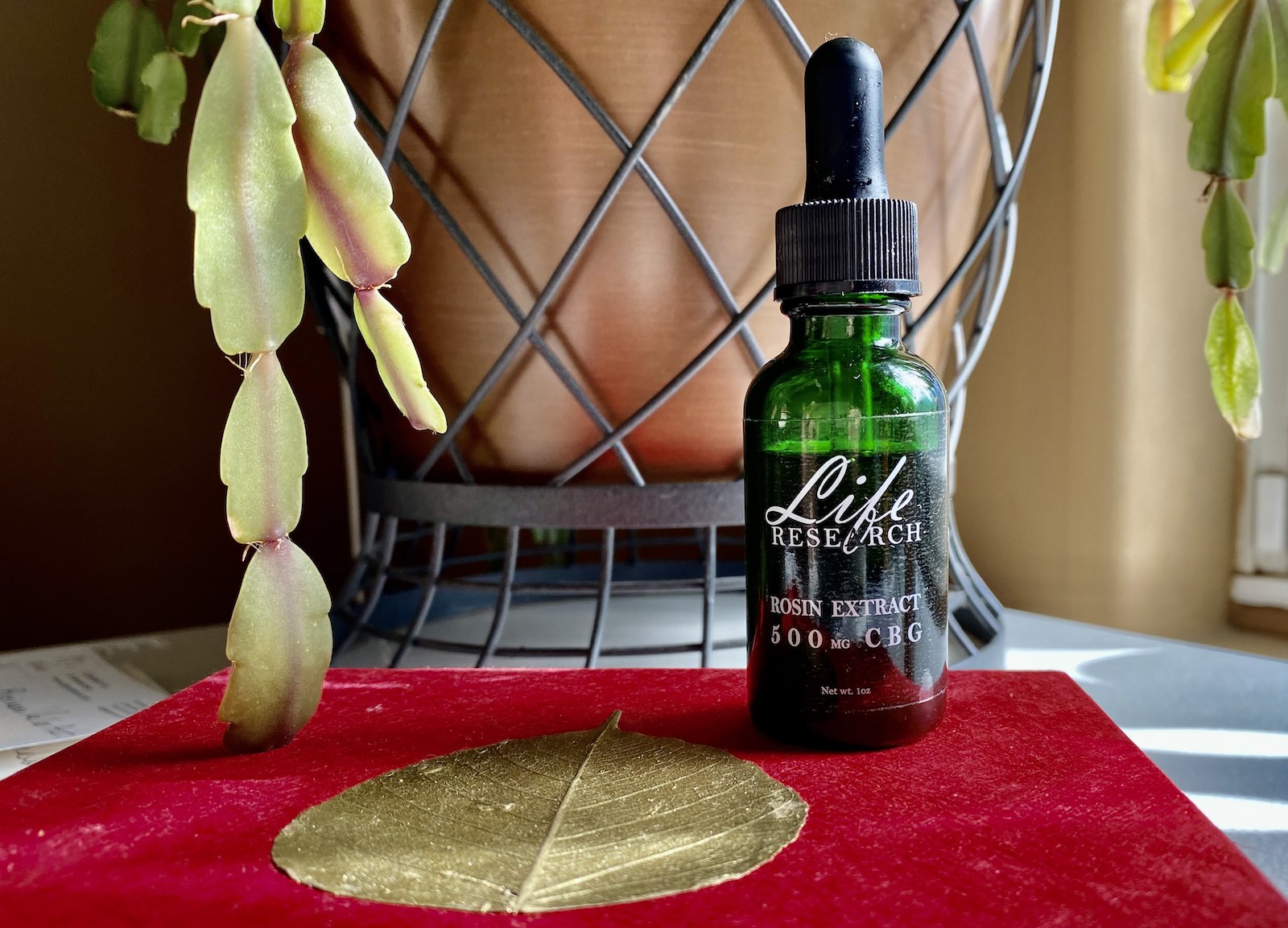 Life Research Co joins industry pioneers to create new life-changing cannabis medicine
Cannabigerolic Acid (CBGA) is a new, drug-free cannabis molecule that delivers huge quality-of-life upgrades for anyone who wants to feel, look, and do their best. New science confirms that CBGA has the unique ability to activate CB receptors in every organ system, promoting total mind-body homeostasis. This effectively reduces oxidative stress and a range of age-related ailments. CBGA also maximizes what experts call "The Entourage Effect", which enhances the health benefits of more familiar cannabis molecules, like CBD and THC.
CBGA empowers our bodies to protect itself from disease and maintain a balance that keeps us at top performance every day. Nature has given us a way out of a fundamentally flawed medical system, and CBGA is just the beginning. This is the New Medicine Movement.
–
Physician, heal thyself!
"That's our motto and mission at life Research, but let's be clear. CBGA presents a unique business opportunity for cannabis entrepreneurs that cannot be ignored. If you don't tell your people about it, someone else will. That said, we are not in competition with anyone and we're here to open partnership to everyone."  —DJ & Bob Hill, Life Research co-founders
Life Research CBGA starts at the genetic level. Matterhorn CBG produces the seeds that grow into the plants that create life Research CBGA. In fact, scientists now consider CBGA hemp a new chemotype of cannabis altogether. Christy Thiel, Seed2System Director of Education, describes the therapeutic applications of CBGA:
"CBG is a really interesting molecule. It is considered the stem cell of all cannabinoids, and there is a lot of compelling research supporting brain health, gut health, and eye health. But right now most plants only have one percent or less of CBG still present."
–
More praise for Life Research's unique products came from popular industry publication, CBD Informative:
"This tincture's got it all: stylish packaging, simple ingredients, potent effects, and a nice taste to boot.
We can't recommend this one highly enough. It's perfect for those curious to see what CBG can do, or anyone looking for a damn good hemp oil.
Read on for the full breakdown on why you need to try this unique CBG tincture."