You Have A Natural Bliss Switch
time to awaken your Self-healing
Cannabigerol is a new cannabis molecule that makes you feel better every day and puts control of your life back into your hands.
CBGA has a never-before-seen resemblance To AEA & 2-AG,
the body's natural bliss molecules.
Every day, more science confirms CBGA's unique ability to ignite the subtle mind-body matrix (the endocannabinoid system) that controls the immune system's inflammatory response.
This means that CBGA can treat virtually any disease of mind or body.
Research-Backed Health Benefits Of CBGA
—
Nourish your body's ECS to create a deep serenity throughout your life.
CBGA is non-impairing, and it empowers you to be your best.
Sleep Better, Think Better




Overcome Pain In Mind & Body Without Drugs
Create Natural Balance in Life
Homeostasis is the state of steady internal, physical, and chemical conditions maintained by living systems-
A holistic equilibrium of the organism's entire biology, wherein many variables harmonize to manifest the fullness of self-healing,
Natural protection against the roots of pain and disease.
life Research's CBG and CBGA+ tinctures activate our entire system to support total mind-body homeostasis.
The sense of calm and lack of discomfort will speak for themselves the moment you try our mineral rich tinctures.
Located on the edge of Paonia, Colorado, at the foot of majestic Mount Lamborn.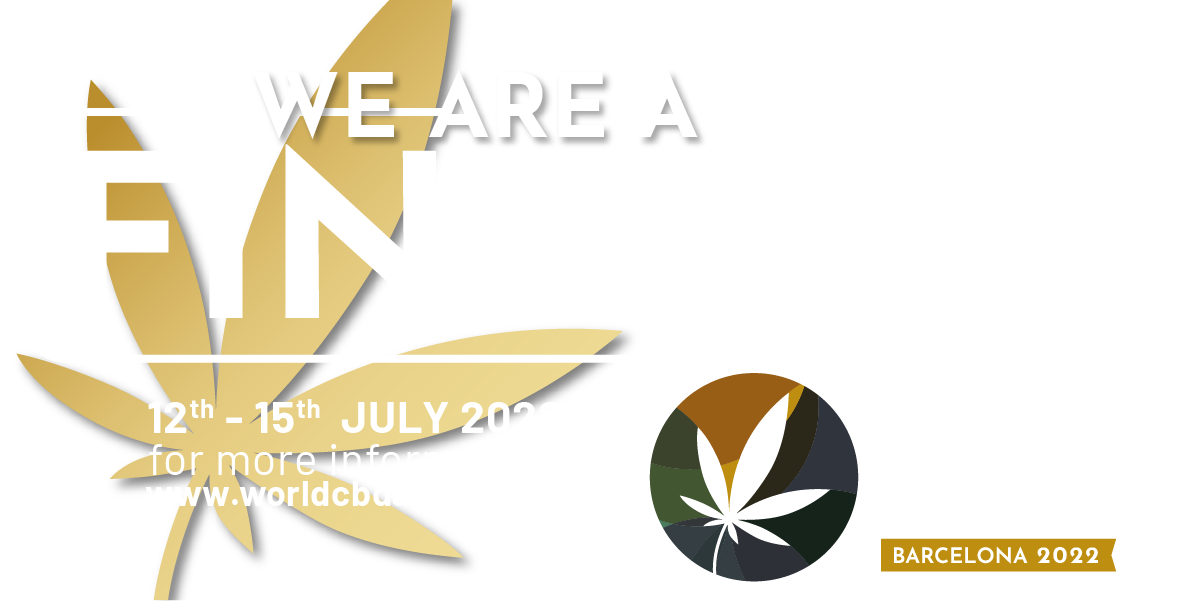 2022 WORLD CBD AWARDS FINALISTS!
Best CBD Topical
Best Industry Newcomer
Best International Retailer
Best Product Innovation