In the stunning North Fork Valley of Colorado lies the small hamlet of Paonia — a sleepy town at the base of Mt. Lamborn. Paonia hosts not only a variety of outdoor recreational activities and a diverse artist community, but is an agricultural oasis: one where fruit trees, vineyards, and acre after acre of lush brown earth yield abundant harvests year after year.
It is here you will find Healing Hollows Farm, thirty-six acres of rolling hills and natural ponds, where life Research planted their first crop in 2020. Nutrient-rich soil, glorious days of sunshine, superior genetics, and attentive, knowledgeable farmers yielded a bounty of hemp which surpassed even our highest expectations.
The result? Hemp transformed into a golden tincture of spagyrics and rosin CBGA with benefits ranging from restlessness relief to more vibrant skin and cognitive clarity. Too good to be true? We hear that often at life Research. But don't take our word for it: life Research's CBGA speaks for itself.
Explore this website and visit the life Shop to learn more and remember, we are always here to answer questions and assist in your goals of better wellness.
Yours in all thing's hemp ~
Bob & DJ Hill
[ click an image to launch gallery of more images from the Healing Hollows Farm ]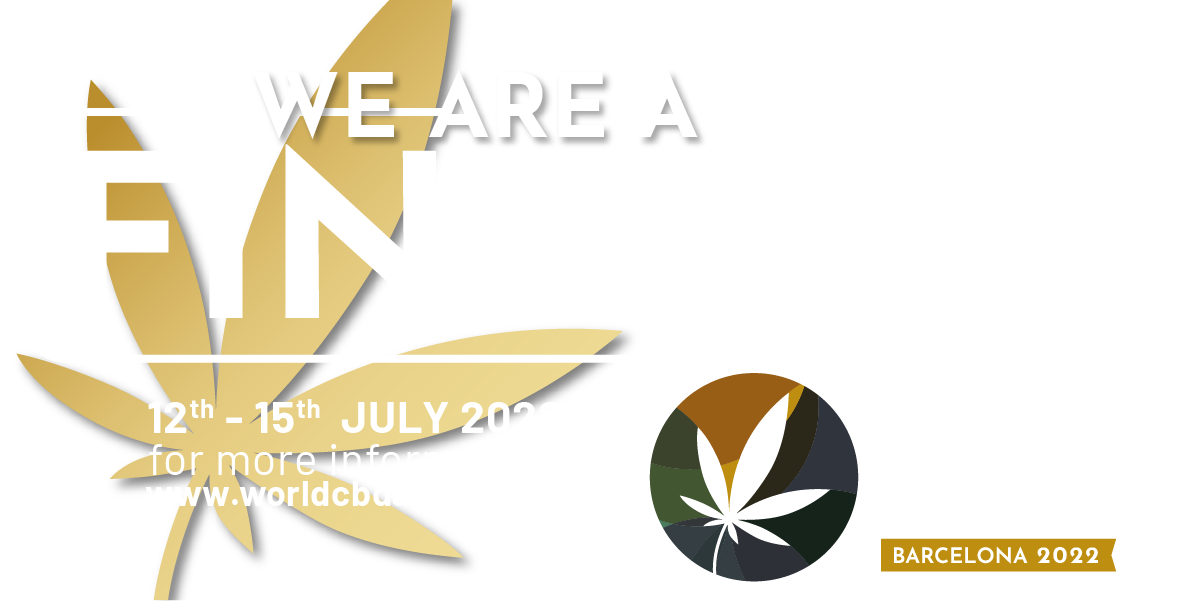 2022 WORLD CBD AWARDS FINALISTS!
Best CBD Topical
Best Industry Newcomer
Best International Retailer
Best Product Innovation