3X Your Revenue, Grow Huge Audiences of Loyal Repeat Customers, and Build a Healthier Society
Cannabigerolic Acid (CBGA) is a new opportunity on the cutting edge of the industry. For the first time, we have a drug-free phytocannabinoid that counteracts chronic disorders of oxidative stress through its unique interaction with Anandamide, the body's natural bliss molecule. 
Are you a manufacturer or distributor who needs to add to your product line?
Do you want to put your cannabis brand on the map and make a real difference for people's health?
Are you looking to build a boutique experience in your niche?
CBGA has the unique ability to reverse oxidative stress through it's resemblance to Anandamide and 2-AG, the body's natural bliss molecules.
We've never had this before.
[ click an image to launch gallery of more images from the Healing Hollows Farm ]
This is your chance to get in on something big, and tell your customers about it before someone else does!
If you run a cannabis business and you're having trouble creating steady growth and repeat customers, you're not alone. The market gets louder every day.
life Research CBGA will distinguish your brand's identity, increase profits, and give you the chance to help hundreds of millions of people with oxidative stress disorders.
Click here to read more about CBGA's health benefits.
Together, we can ease a lot of pain in this world, and help people into their best life..
Yours in all thing's hemp ~
Bob & DJ Hill
CBGA Has Game-Changing Potential for Big Buyers and Consumer Markets
CBGA tinctures are a huge investment opportunity.
Extracts of CBGA are proven to boost the effects of CBD, and they create a more mellow high for psychedelic users. CBGA has what experts call an "entourage effect" with the other major cannabinoids, including CBD, CBN, and THC.
In fact, all these compounds have acidic counterparts with the same remarkable properties. That means CBGA is only the beginning, but it also "opens the door" for the other molecules, and for you.
CBGA products are about to make big waves throughout the industry.
Let's rethink medicine through cannabis research.
This Veteran Psychologist Was  Skeptical of Cannabis Products Until He Tried CBGA
Now Dr. Beier Uses CBGA To Get Restorative Sleep and Ease Anxiety
Dr. Beier even Uses CBGA in his Practice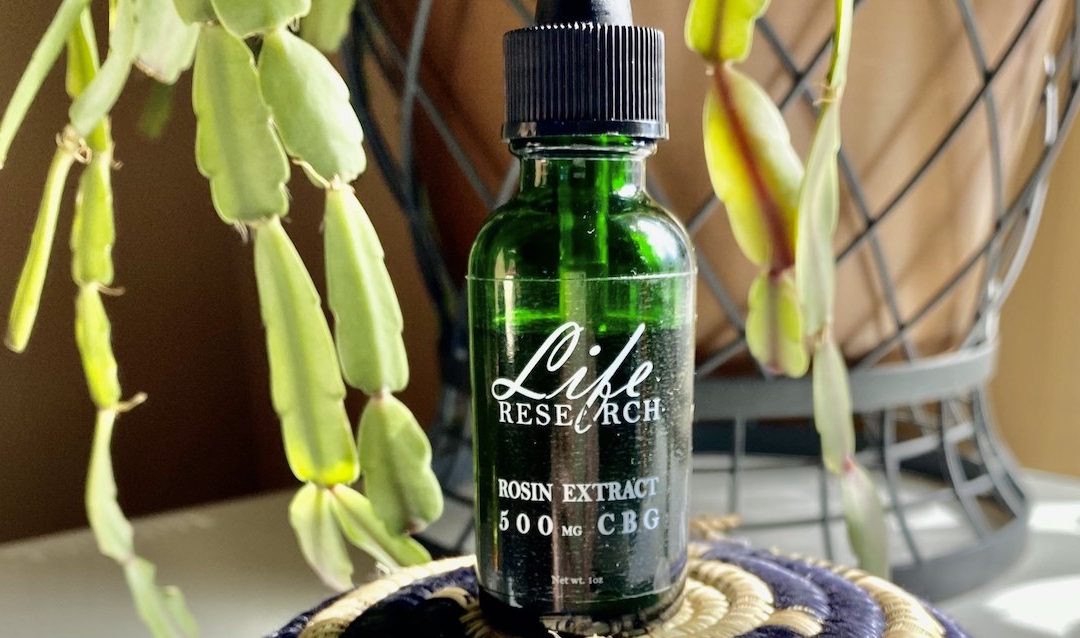 33 Research-based Medical Uses of CBGA
Cannabigerolic acid (CBGA) is a phytocannabinoid with the chemical formula C21H32O2. CBGA is non-psychoactive with therapeutic value similar to CBD. However CBGA has unique health benefits with the potential to improve quality of life for hundreds of millions of people worldwide
This article will cover CBGA's medicinal use for the most widespread illnesses today. Most of these conditions cause a huge burden on society. CBGA presents a new, affordable solution that anyone can use.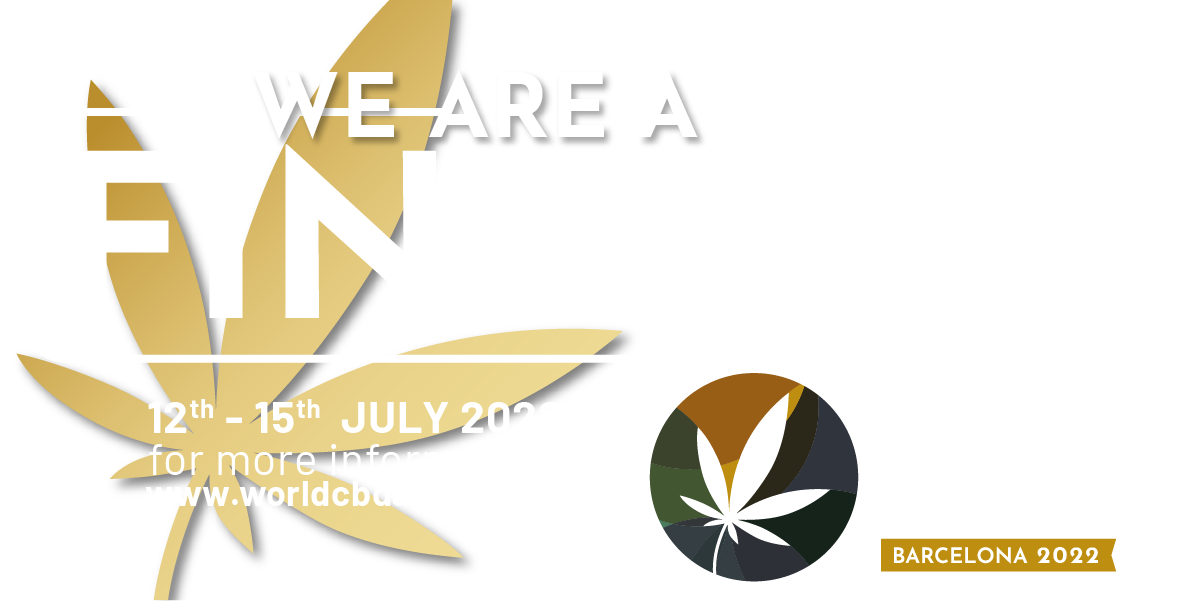 2022 WORLD CBD AWARDS FINALISTS!
Best CBD Topical
Best Industry Newcomer
Best International Retailer
Best Product Innovation