The Big List of CBGA Health Benefits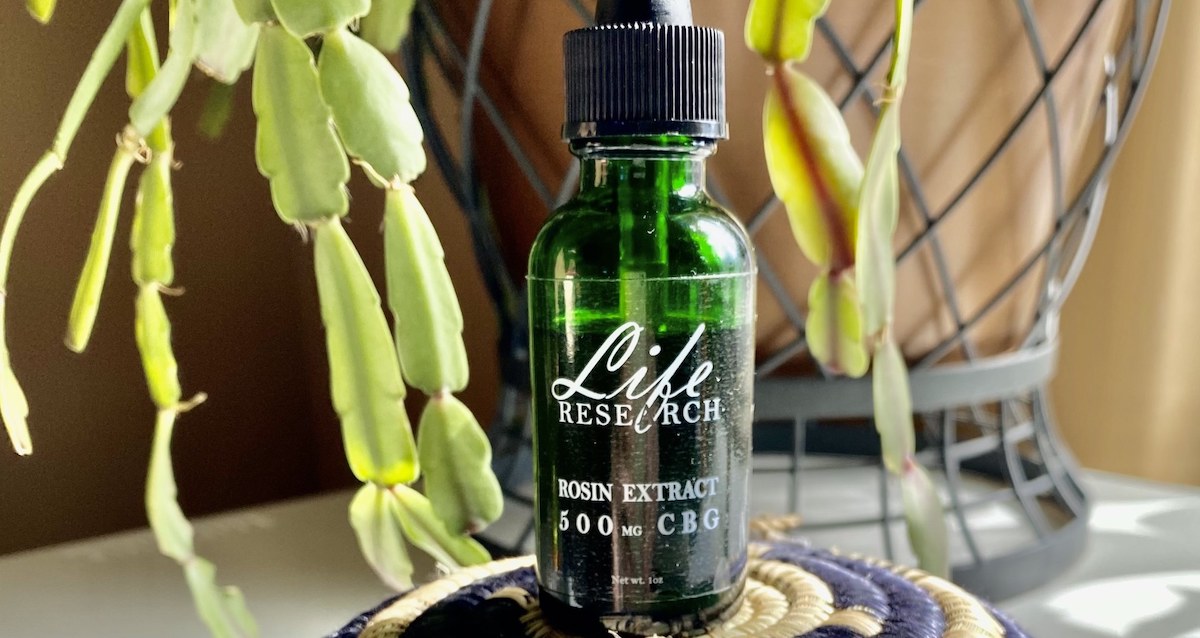 33+ Research-based Medical Uses of CBGA
Cannabigerolic acid (CBGA) is a non-impairing phytocannabinoid with the chemical formula C22H3O4. Research has found that CBGA has similar health benefits to CBD but with a much higher activity and entourage effect at  GABA and TRV receptors.
This article will cover CBGA's medicinal use for the most widespread illnesses today. These conditions present a staggering burden to society and CBGA presents a new, affordable solution that anyone can use.
CBGA is intriguing for several reasons:
CBGA is the precursor to all other phytocannabinoids

CBGA is a non-psychoactive, therapeutic agent with terpenes that bind to both CB1 and CB2 receptors while stimulating TRPV1, TRPV2, TRPA1, TRP3, TRPV4, and alpha-2 adrenoceptors. CBGA also potently antagonizes TRPV8, suggesting therapeutic potential in prostate cancer, bladder pain, and muscle overactivity.

CBGA inhibits the uptake of anandamide, serotonin, norepinephrine, and GABA, suggesting potential for mitigating the adverse effects of THC and for its immediate antidepressant effects.

CBGA demonstrates significant antineoplastic activity; antibacterial effects, including activity against MRSA; and antifungal activity.

The preceding facts create a new and profound synergy with the "Entourage Effect" that recur with every dose of CGBA.
This last point is perhaps most important to understand.
CBGA's unique health benefits largely lie in its ability to bind to a range of ECS receptors while increasing the therapeutic efficacy of other cannabinoids (both endogenous and plant-based). In other words, CBGA exclusively activates enhanced self-healing all over the body.

More CBG health facts:
CBGA has therapeutic potential for people with:
Parkinson's disease

Alzheimer's

Huntington's disease

Thyroid & pancreatic cancer

Colorectal Cancer

Oropharyngeal cancer

Fibromyalgia

Multiple Sclerosis

Psoriasis

Testosterone imbalance

Inflammatory Bowel Disease