Our team at life Research consists of folks from all walks of life who share a passion for improving other people's lives by addressing their wellness challenges, whether it be chronic aches, skin problems, or simply a lowered attitude about life's persistent problems in this era. 
At life Research, we expect the very best from everyone we work with and are developing best practices by innovatively partnering with businesses ranging from high CBGA seed manufacturers to Rosin and ancient Spagyric extractors known for their excellence in preserving CBGA of the "God Plant" in its most powerfully potent form. 
Our team members get more than a job, they get training for a profession destined to change the course of wellness by honoring the ancient wisdom, "Physician Remedy Thyself."
DJ Hill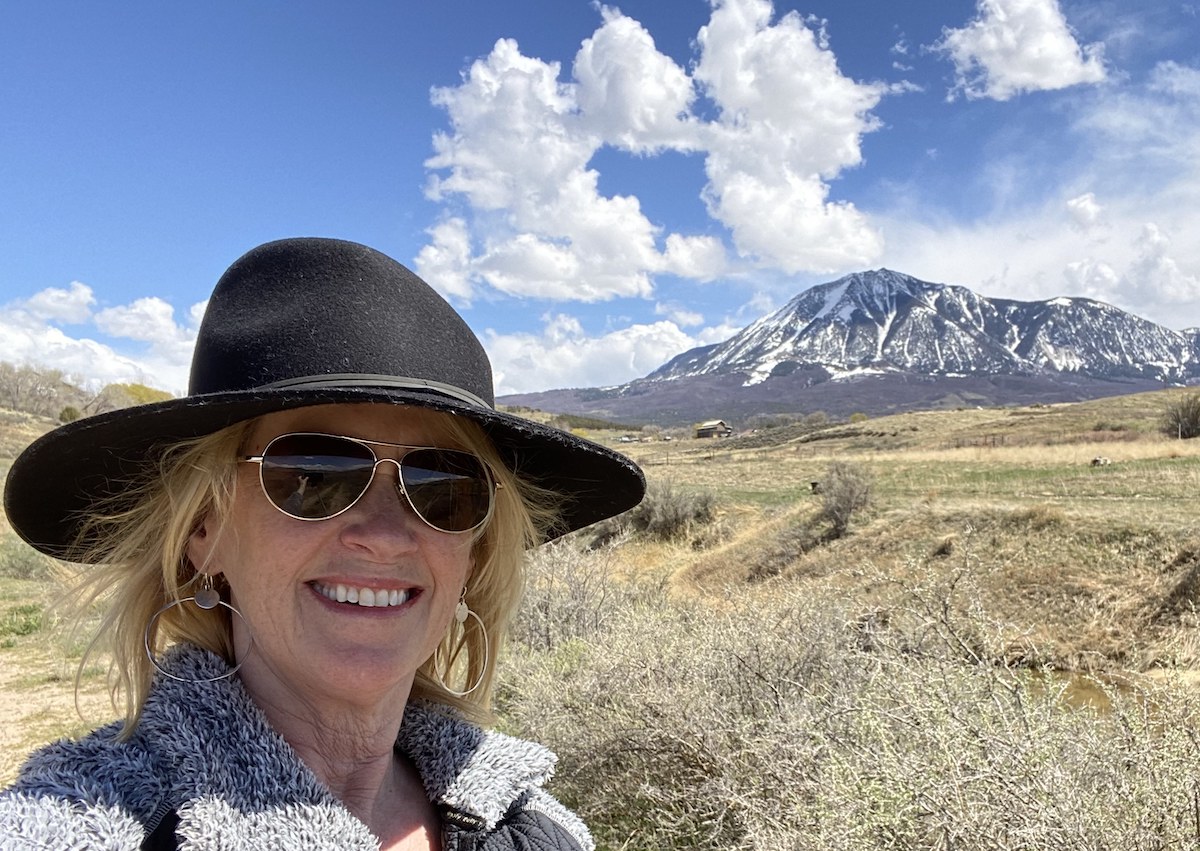 DJ Hill spent her childhood in a small farming community in central Minnesota. The daughter of a lawyer and artist/homemaker, she developed an early appreciation of the land and those who are charged with caring for it.
DJ received a degree in broadcast journalism from Brown College and graduated summa cum laude from Hamline University in St. Paul, MN.
She is an award-winning author, poet, and artist. While writing and art are her passions, DJ credits life research CBGa with giving her the mental clarity to realize her creative goals. Look for her posts/photography on the life research website to show the transformative power of this miraculous plant!
DJ and Bob, along with their dog Hazel Grace, recently relocated to Santa Fe, New Mexico. Their passion for optimal health and positive change led them to launch life research—bringing a new generation of plant-as-medicine to life.
Robert Hill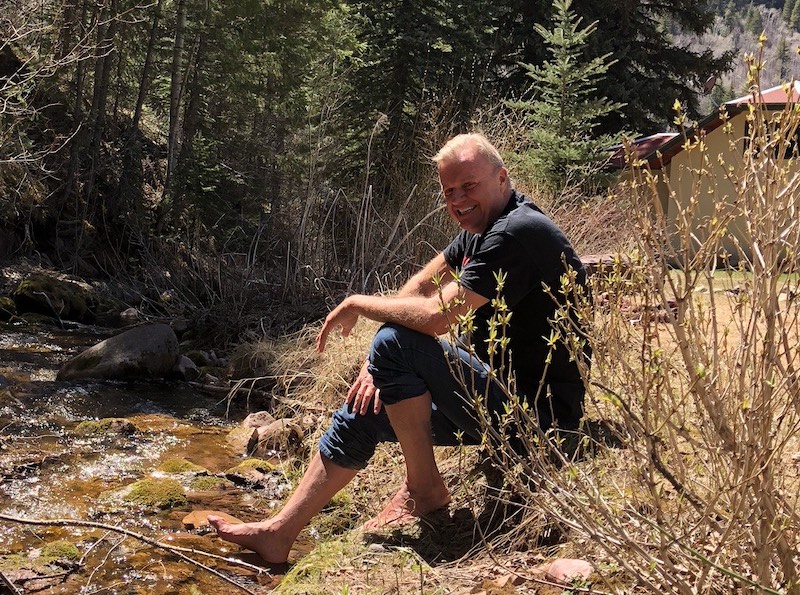 Robert "Bob" Hill grew up in the heart of rural Minnesota and has the strong work ethic that comes with it. Beginning at Carleton College in Minnesota, Bob finished his undergraduate work at the University of Minnesota before heading to Washington D.C. to attend Georgetown University for both his Master of International Finance and his Law Degree.
He has established and overseen a successful law practice in Minneapolis, MN for the last 30+ years and continues to work for property taxpayers nation-wide, though his heart and focus have shifted to life research.
Bob's core interest in genetics and a holistic approach to medicine led him to investigate and test the wonders of the hemp plant and the rest, as they say, is history.
Bob and DJ relocated to Santa Fe, NM from Colorado in January of 2021 where they now live with their dog Hazel Grace. The couple literally searched the world over for the right opportunity to engage with the cannabis industry.
From the Navajo Nation to Spain and Uruguay, the far-flung journey ended close to home in Paonia, CO where they purchased a 36-acre farm to plant their first hemp CBGa crop.
Bob's passion has now equated to an abundance of good will and a superior line of CBGa products, which can only be measured by the results it manifests in like-minded consumers.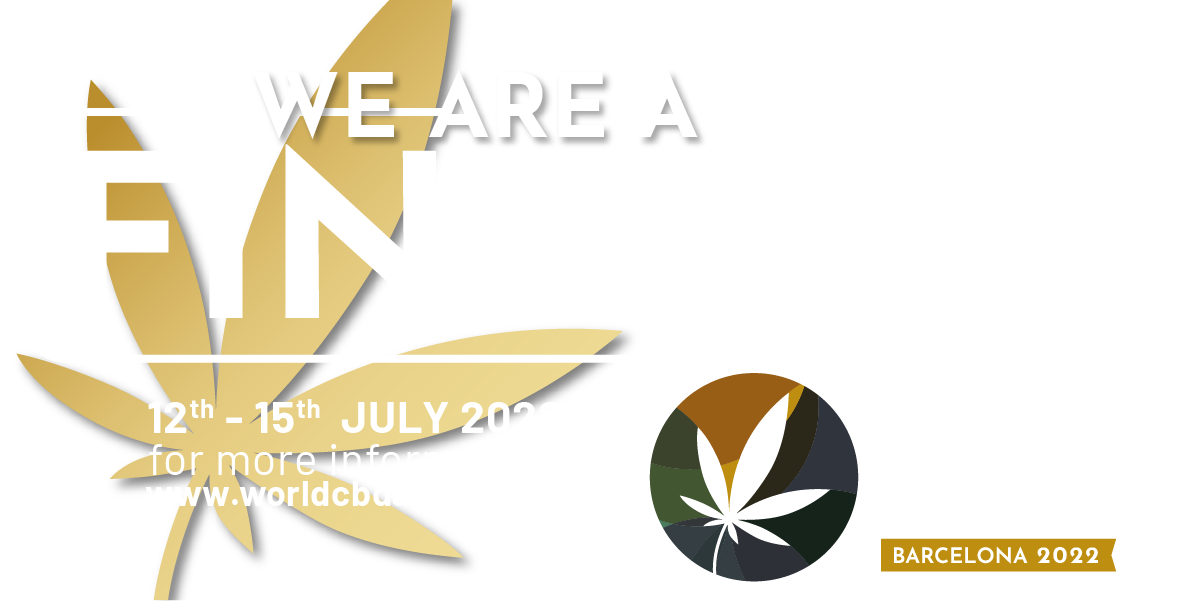 2022 WORLD CBD AWARDS FINALISTS!
Best CBD Topical
Best Industry Newcomer
Best International Retailer
Best Product Innovation